Howard is a graphic designer of 25 years experience. A 1994 graduate of Ravensbourne College of Art & Design, he became the first in-house graphic designer at Acushnet Ltd, home of golf brands Titleist and FootJoy, in 1996. With the additional acquisition of Cobra Golf in 1998, it was a hectic and demanding environment for an in-house design team of one! A great way to kick off his career, in a fast-paced, results driven environment, working with a tremendous marketing team.
After 6 years, Howard moved on to Mission Symphonix, as Senior Designer, in a more product focussed marketing role. This required a higher level of project responsibility and task delegation, and a duty to maintain clear corporate guidelines in the creative output.
After Mission went into administration in summer of 2005, the wheels of self employment were already in motion. July 1 would be the dawn of a new era as 'HK Designs' was officially launched. 15 years later and we are still serving clients across many sectors of business across the UK and beyond – some clients we have maintained relationships with since those very early days!
Howard is married, has two teenage boys, and lives in Cambridgeshire. He plays golf regularly, coaches youth football locally, and enjoys skiing, hiking and the natural world.

We specialise in these areas of design: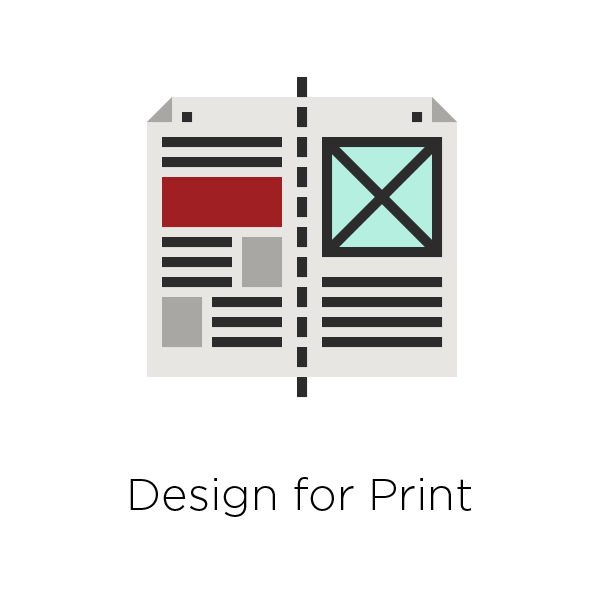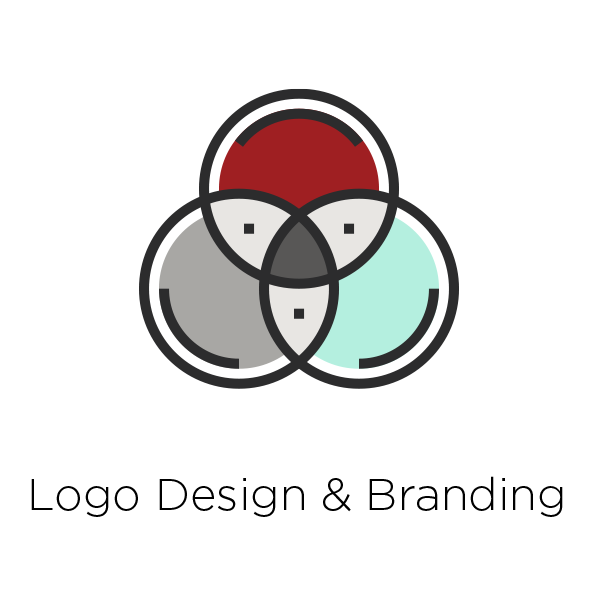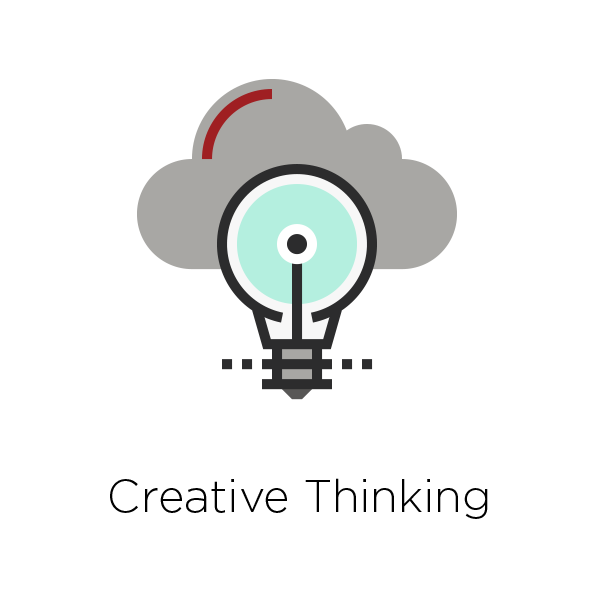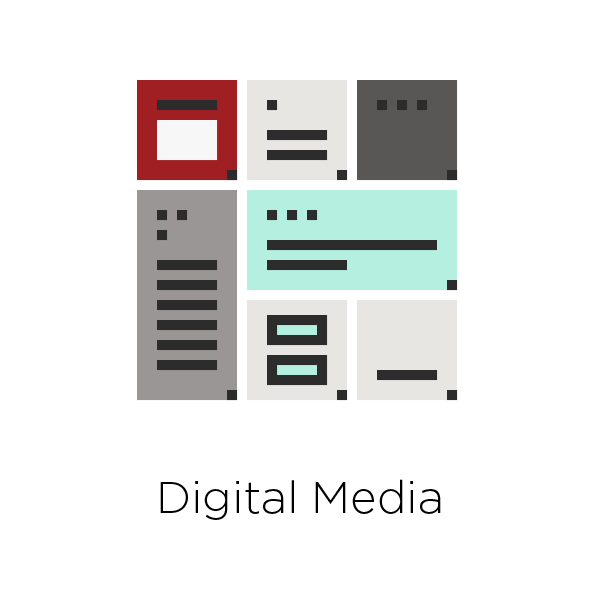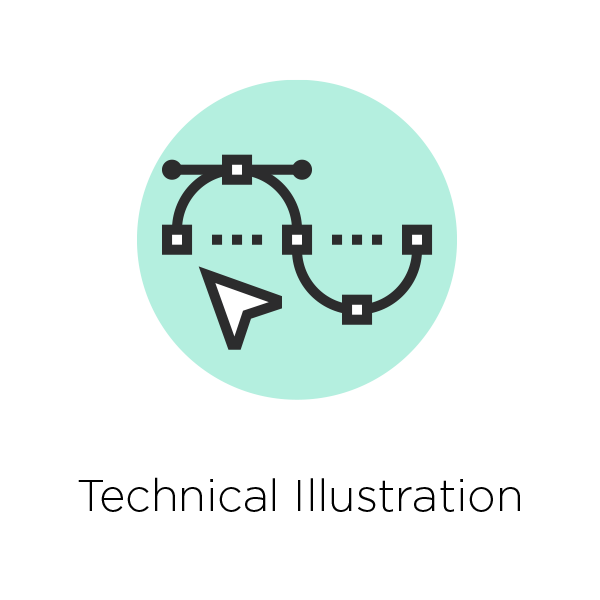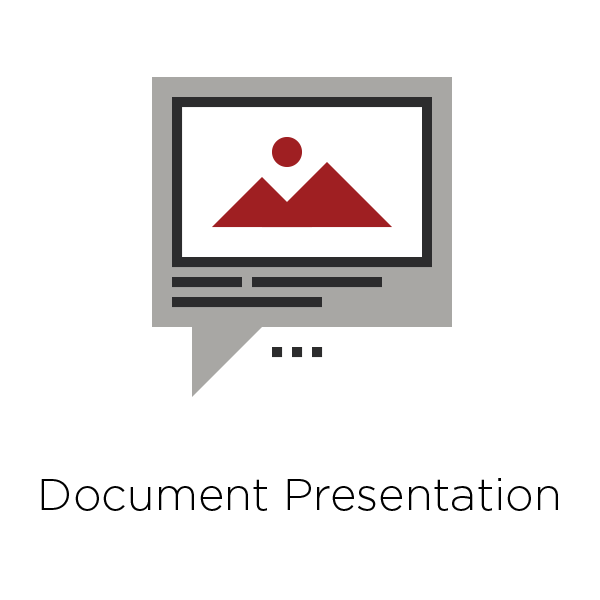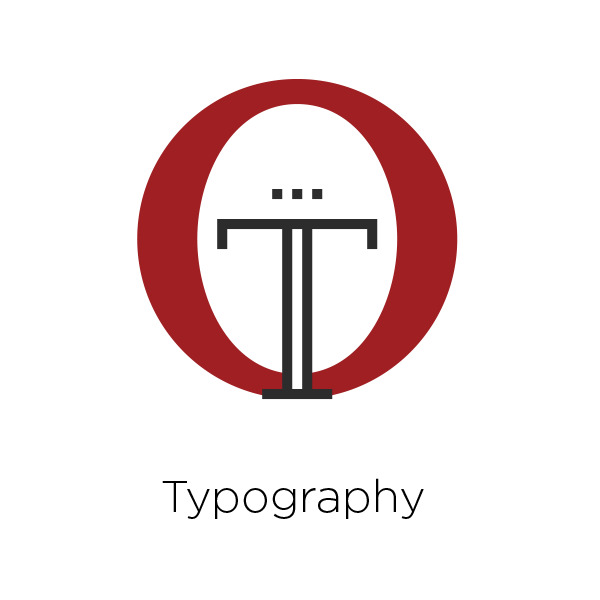 HK Designs are members of these organisations: